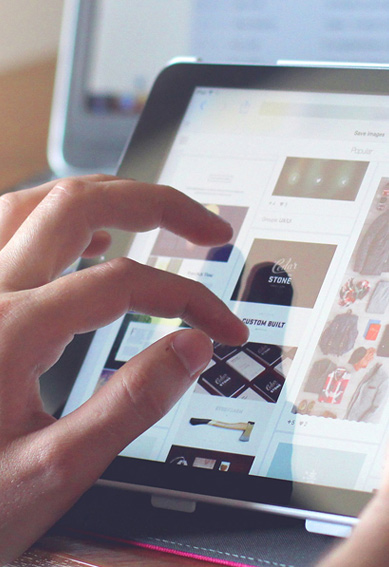 Think
We make ideas happen! Bringing an idea to life needs hard work…Our full-service team of strategists, designers, and technologists think digital to transform businesses! We are hell bent on creating a vision of a compelling user experience, designing it, prototyping it, and getting ready to develop it.
We connect people through creative customer experiences for today's world through our bespoke digital tools and audience engagement products.
Intensity
We put our customers first! Each small thing we do combines calculation & creativity, form & function, analysis & intuition! And we deliver an experience that's customer-centric and seamless across boundaries.
We pull out all stops when it comes to our clients' business growth. For us you are everything!We've designed and built hundreds of user experiences that are the hub of multichannel efforts. We support what we develop ourselves, so we get it right the first time.
Team Work
United by our love for all things digital and a passion about creating success for our clients! We understand the nuances of the digital world, know the technology, and have an extensive track record of making it work for our clients.
Together, we drive Meridian – Digital Marketing Agency In Dubai, forward to ensure digital marketing solutions that create impactful business results. We are here to add value, insight & experience to your business.