---
Your website and the website design are often the first points of contact for potential customers with your company and brand.
It plays a vital role in digital marketing.
The first thing to start with digital marketing is to create a good website.
Online marketing has become essential for businesses. This is just a small introduction to the ways you can use digital marketing to reach larger audiences.
How Important Is a Website Design To Digital Marketing Services?
A good website design is the representation of your entire company.
With careful consideration of all facets of your digital marketing plan, a solid, well-executed web design will serve as the centerpiece of your marketing efforts and can help you achieve your business goals.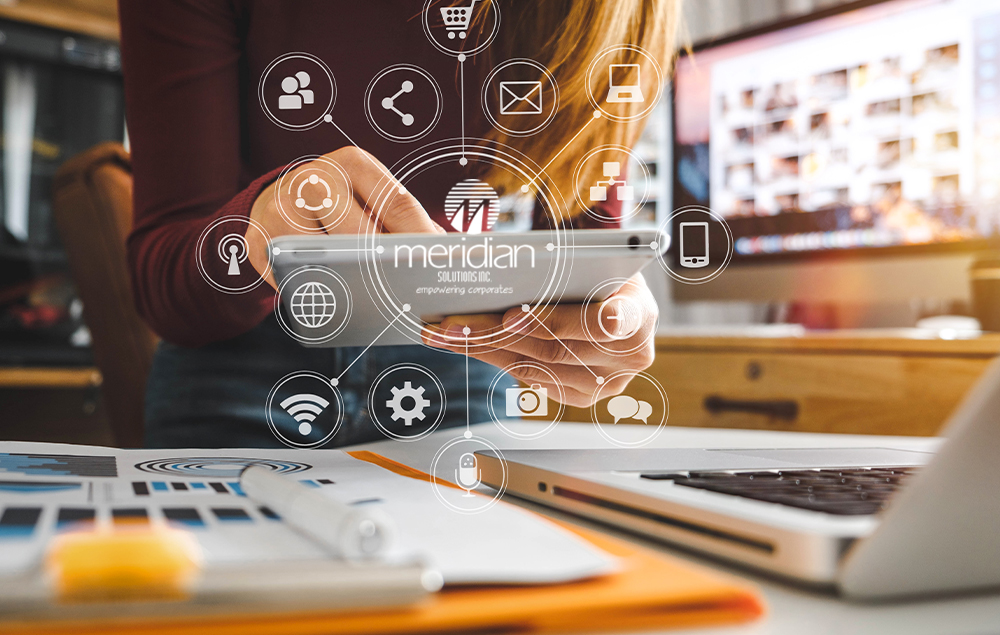 A website is a way to directly target your audience. Only then does it make sense that you do your best and communicate your concerns effectively through professional, user-friendly web design.
People view your business based on the website. If the website design is poor and has outdated themes, it will negatively affect your business.
Digital marketing comes in different forms. If a company opts for digital marketing it comes first with a website design company.
After all, marketing is about locating customers and building a closer relationship with them.
All other techniques are there for people to access the website.
Website design involves a wide variety of variables including layout, content, graphics, search engine optimization, and conversion rate optimization.
While web design is an important and critical part of their advertising efforts, many companies forget that it is only one part of an overall digital marketing plan and must be consistent in look, feel, and purpose with their other marketing efforts, such as pay per click advertising. .
An attractive and mobile-friendly website is all you need to get started.
A company's website represents its business, its professionalism and demonstrates its experience and reputation in the market.
Digital marketing is used to drive traffic to a website.
This is exactly why website design is so crucial to any digital marketing plan.
Your website helps generate first impressions on your customers, it is not something to be taken lightly.
A website can only be easily accessed from anywhere in the world if you have an internet connection. So people can see your website and get to know your business too.
It's easy for marketing when your business opens a new branch or moves to a new location.
You just need to add the website address in brochures and leaflets and interested people will see the website and contact you.
The website design company in Dubai offers all kinds of web development services. When doing SEO for your website, you need to think about the goals you want the website to achieve in the long term.
For more information on how to introduce your brand to a bigger audience using digital marketing, please contact us.
Contact us today to discuss your website design and how we can ensure that it fits your digital marketing strategy.