---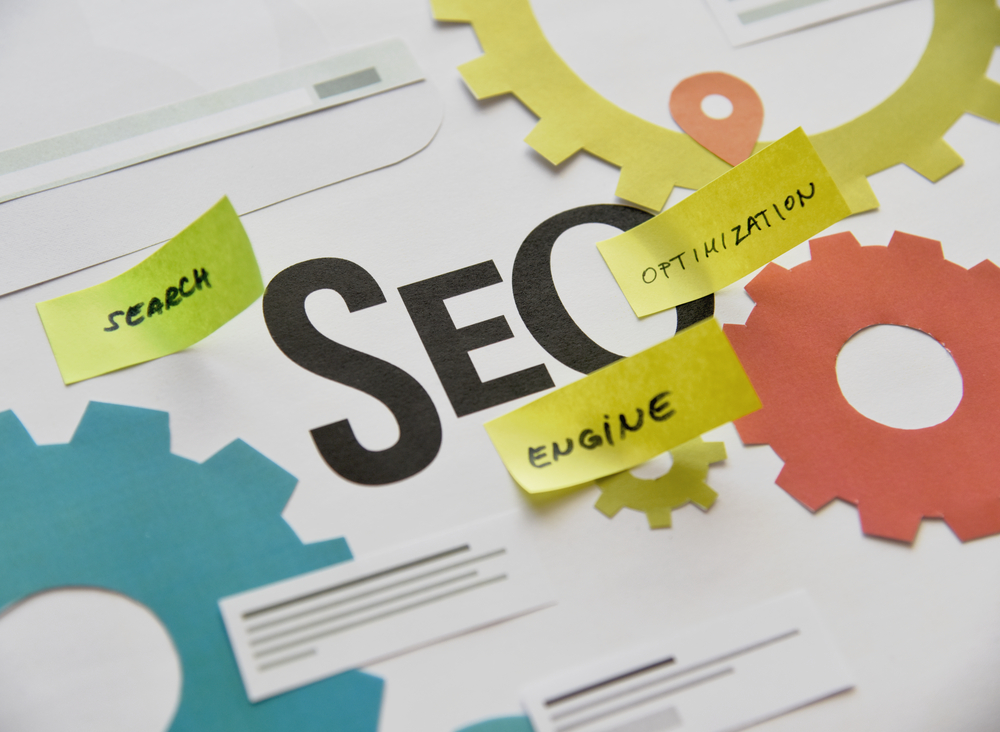 Meridian IT Solutions- Best Seo Agency In Dubai back with the second part of our blog post- SEO Trends to boost ranking in 2020.
After the immense support & response to our first blog post of the series. Here's the second part to that blog post.
The trends in SEO that will help you boose ranking in 2020-
Videos will play a vital role in SEO
As you might be aware of the fact that Google loves videos & so a video play a crucial part in helping you boost your SEO process. According to research, nearly 62% of Google search include videos in it.
Creating Youtube videos that is ideal & supports your website content will help you in making you SEO process more efficient & will help you enhance the ranking of your website once the video is indexed by Google.
Also, consider embedding videos to your website as it would help you to gain traffic on the website. Videos can be a helping hand to your SEO process for the year 2020.
Rich & quality content can help the SEO process very much.
We all know when it comes to SEO the content is considered as the king & so a good quality content can definitely help you beat the competition on the first page of the web search results.
So, whenever you're creating content for your website in the form of blog consider making it answerable to the search query that user might search for.
Also, there's a lot of doubt & confusion about the word count for an ideal blog post. According to some of the research done all around the world, the ideal count for a blog post should be- 2000 words.
But the only length will not help you an ideal content should be –
The content should be able to deliver the answer for query that the user is searching for.
Example –
When a user is searching for the – Best Seo Agency In Dubai company in Dubai.
Your content should not be just – Meridian is theBest Seo Agency you can get in Dubai.
Instead of that consider answering why Meridian is the best & the services it offers as a Best Seo Agency In Dubai.
Also, note that the content should be user-engaging & so it should be written in most user understandable language.
The above-listed things you can keep in mind whenever you're creating SEO content for your website.
The dominance of Mobile Search
According to a survey conducted in the year, 2019 80% of the internet users all around the world are using mobile phones for their search & 40% of transactions are carried out via mobile phones.
Also, as we know Google in 2019 moved to mobile-first indexing to improve the mobile experience.
So, we can conclude that one can't get far if they haven't optimised it for mobile.
Also, note that if you've optimised for voice search then you've somewhat optimised yourselves for delivering better results in mobile as well.
It's time for us to think beyond the usual cliche of responsive web design aim higher to the level of rich snippets for your website.
The above listed are some of the trends that one should keep an eye when it comes to SEO services.
But, these trends can only help you if you're consistent with your SEO activities. Always, keep one thing in mind SEO is no over-night activity it takes time & with time & efforts comes great results.
And, like we always if you're in the search for the Best Seo Agency In Dubai we Meridian & our SEO team is here to help you with our SEO services in Dubai.