---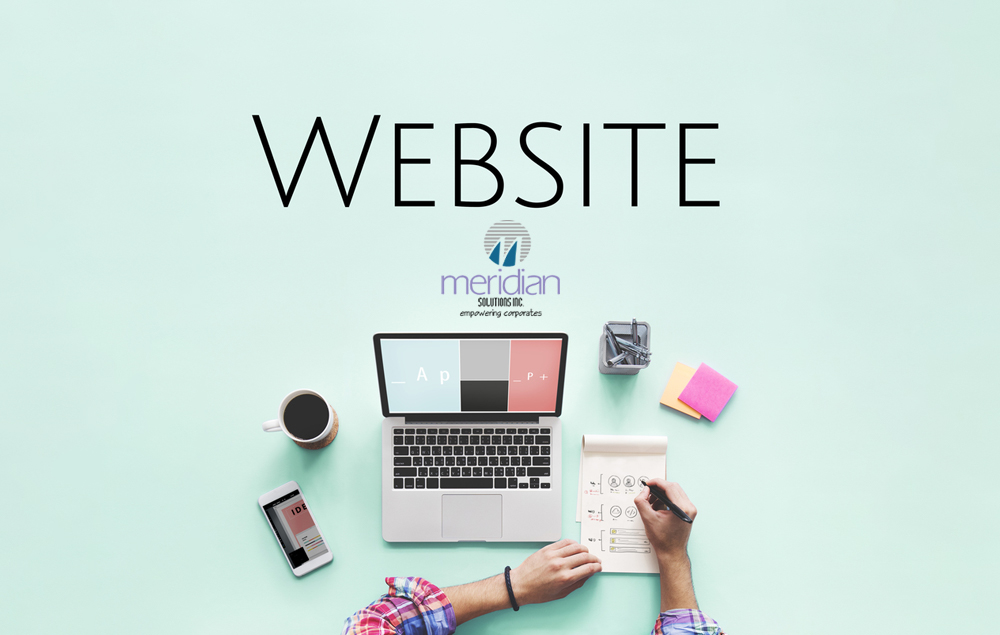 Choosing the best website design company in Dubai for your business is a huge challenge today.
This post focuses on several important factors to consider when choosing a website design company in Dubai and how the selection would affect the business.
Let's find out how to make the right decision.
Find The Best Website Design Company In Dubai!
With the proliferation of Internet users in Dubai, corporate websites have become an essential factor in reaching out to both small and large business customers.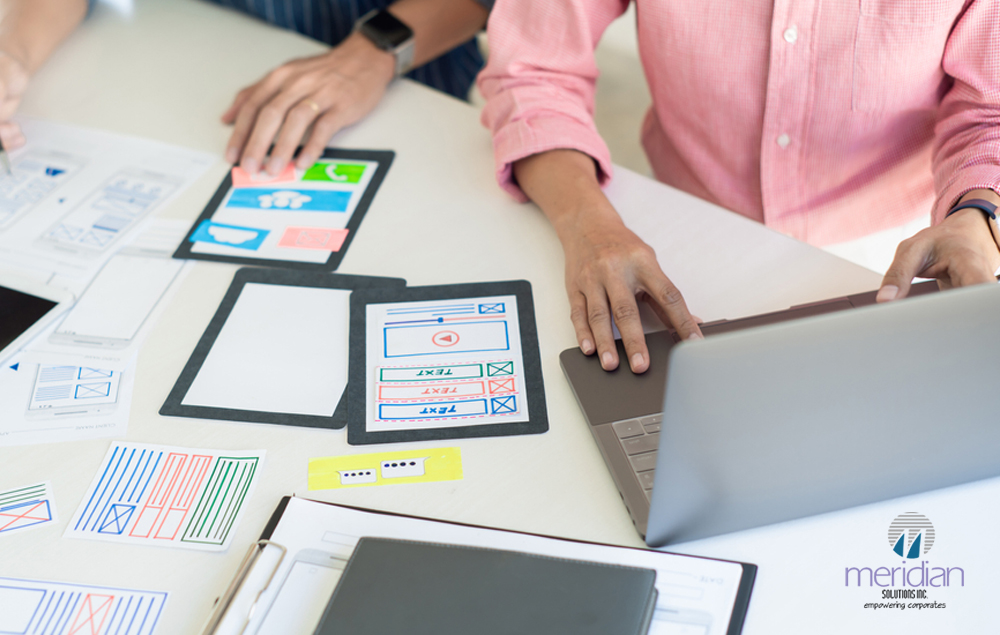 As a result, website design companies in Dubai have seen rapid and solid growth in recent years. Therefore, choosing a website design company in Dubai requires very careful consideration.
A website is no longer just a representation of a business, it has become a marketplace where the business can sell products and services to users.
Website design is the first thing customers notice about the website and stick to it. Therefore, the design must be attractive and easily navigable.
The important thing is that the end goal of your website and the purpose for which it is intended is clear to you and the web designers. That means that each company has a target group and a market.
It is also important that you have a clear idea of ​​the needs of your website. Having a clear understanding of what you want and reading a little and understanding your needs will save you time and money.
So you need to have a clear idea of ​​what your website is supposed to do and what features it needs to have to achieve your goals.
The website design company must be carefully selected and be competent and creative enough to create an attractive design.
When making a short list of reputable and experienced website design companies, you should also consider their ranking, agency culture, and portfolio.
Viewing their previous work is one of the best ways to choose a website design company in Dubai. You can get a clear picture of the quality of their work.
Prepare some website design and development questions before meeting with them to measure the company's knowledge and experience in web design.
When choosing a website design company in Dubai, check with them to see if they will offer support in the future or not. And compare the cost that the best web design company is better in terms of cost as well.
If you are looking for a professional website design company in Dubai for your website. Get in touch with Dubai's leading website design company Meridian IT Solutions and let your website dream like never before.