---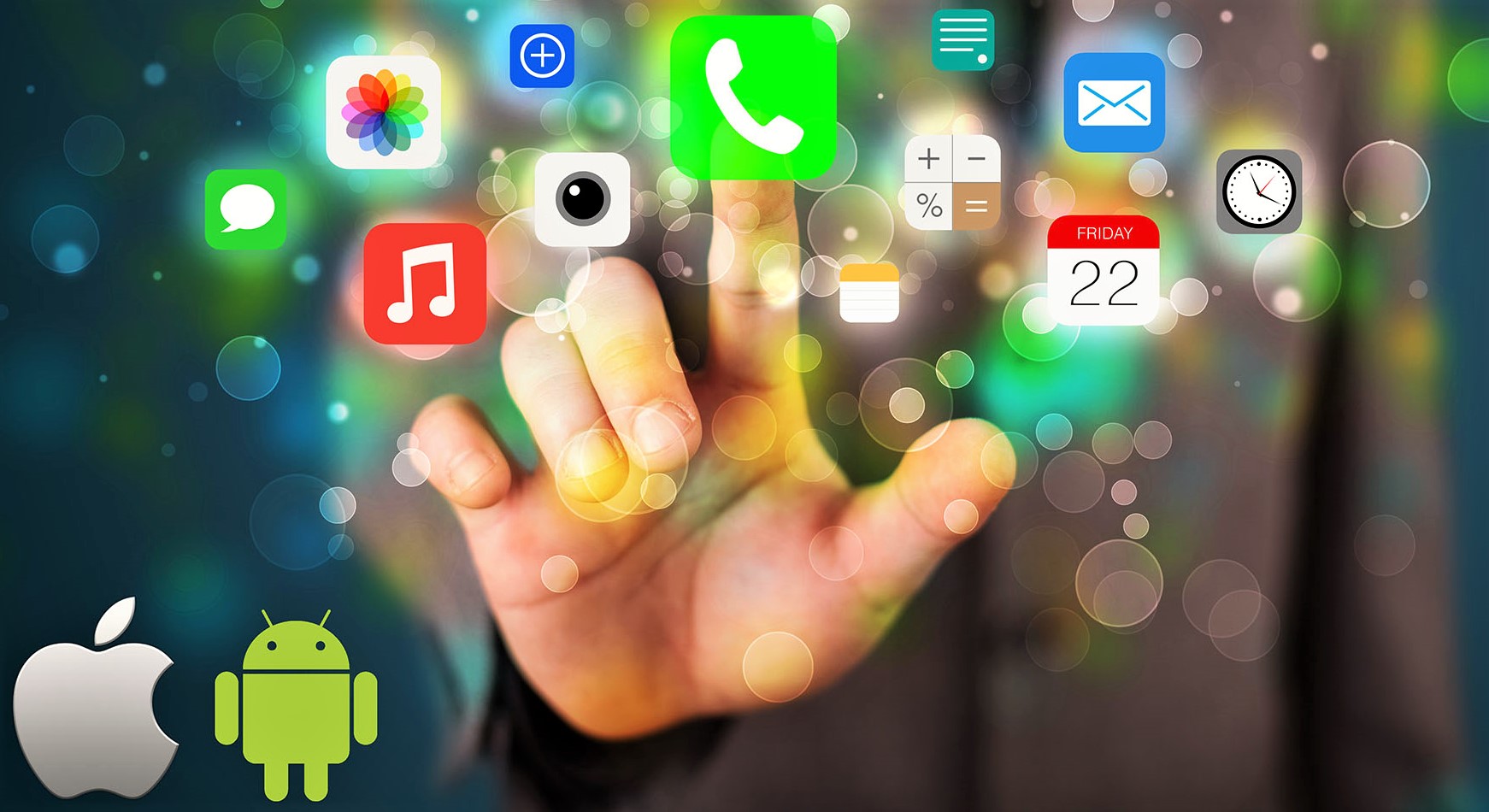 First of all, let's get to know how can developing an application help your business. Developing an appropriate application with the latest technology and techniques can create a big positive impact in your field of work and in becoming the leaders.
Meridian is one of the best mobile app development company in Dubai. Meridian has made this name with the help of our creative professional developers and has the best mobile developers Dubai.
Wondering whether it's a self-bragging well, no we are not bragging. We are saying this with our years of excellence and our 100% success rate.
Our developers are highly creative and have years of experience in the field of mobile application development. One of the best qualities of our developers is that they are never satisfied with the current number of projects they are always in the thirst of getting new and challenging projects, our developers are always willing to take any challenges that even the other developers are afraid of.
Our developers update themselves regularly with the latest technology and techniques in the market it helps our client to get the best out of them. Have faith in us we assure you that we will help you develop your mobile application with the latest technology and at the most economical cost for you.
Let us know your requirement and our developers make the best application suited for your requirement. Trust Meridian trust our developers and we will make sure you become the leaders in your field of work. Meridian believe in growing with our clients.