---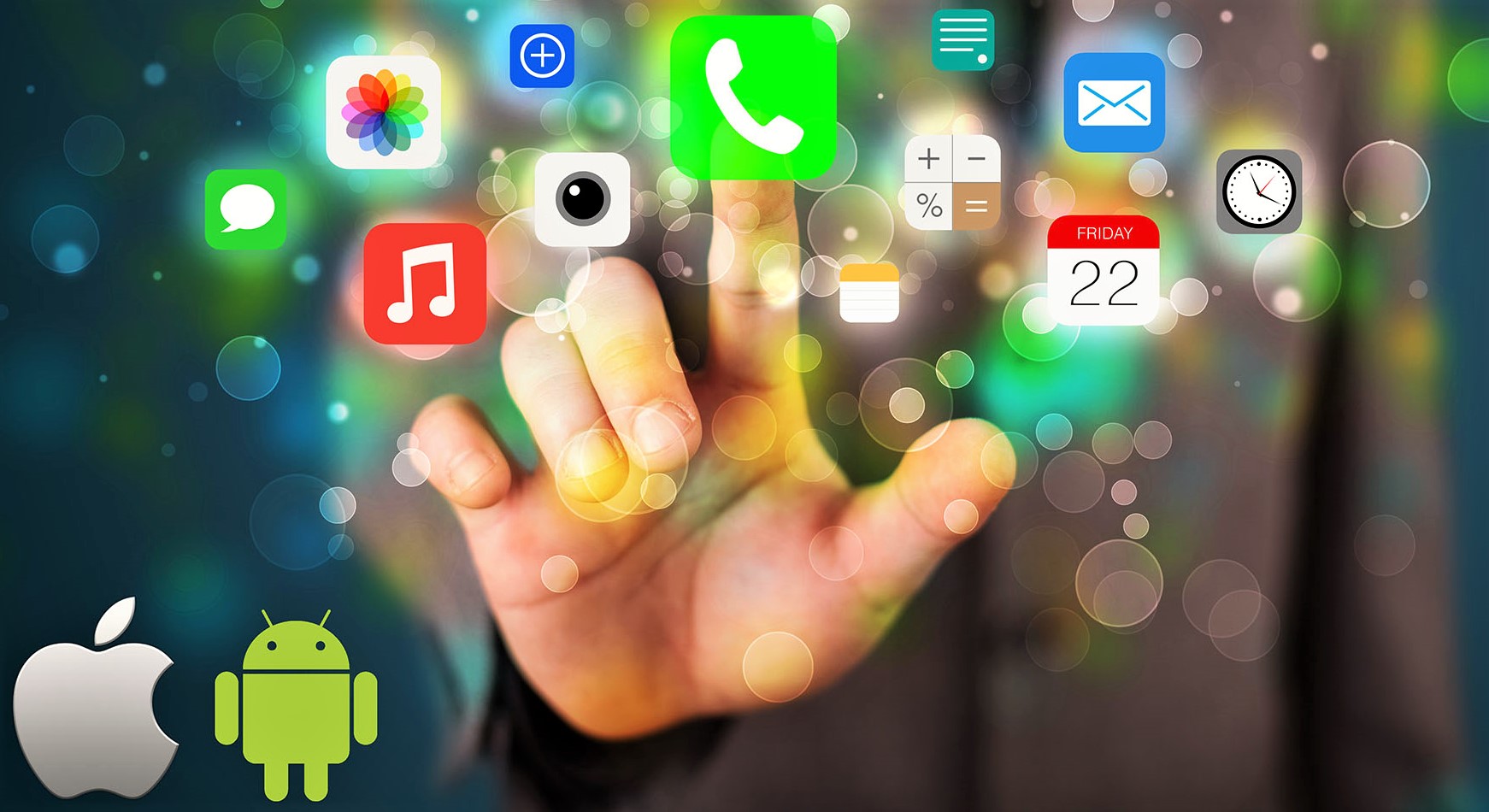 Meridian – Best Mobile App Development Company In Dubai, We provide cost-effective android, iOS Mobile App development services.
Mobile phones have become the part and parcel of people's day-to-day life. Most of the people these days can't even imagine a day without them.
Technological advancements have brought these kinds of lifestyle changes to society. Technology now leads society and people.
Technological advancement has taken things to the next level that people can buy clothes to fish online now.
The ease of use and credibility of e-commerce and such technological trends have paved the way for mobile apps.
This trend encouraged the new stream called mobile app development. Mobile app development has become necessary for every business nowadays.
Now you will be easily able to find a Mobile Apps Development Company in Dubai. However, finding the right one won't be that easy if you are looking for the best quality output.
The best app should meet the business requirements as well as, should be able to combat the market competition.
Best Mobile App Development Company In Dubai will be able to plan it strategically to meet both and execute it well.
If you haven't still thought about having a mobile app for your business/service, it is time to think. Mobile apps are best to bring you more customers online.
While you choose your Best Mobile App Development Company In Dubai, do not choose randomly. Go for the best one.