---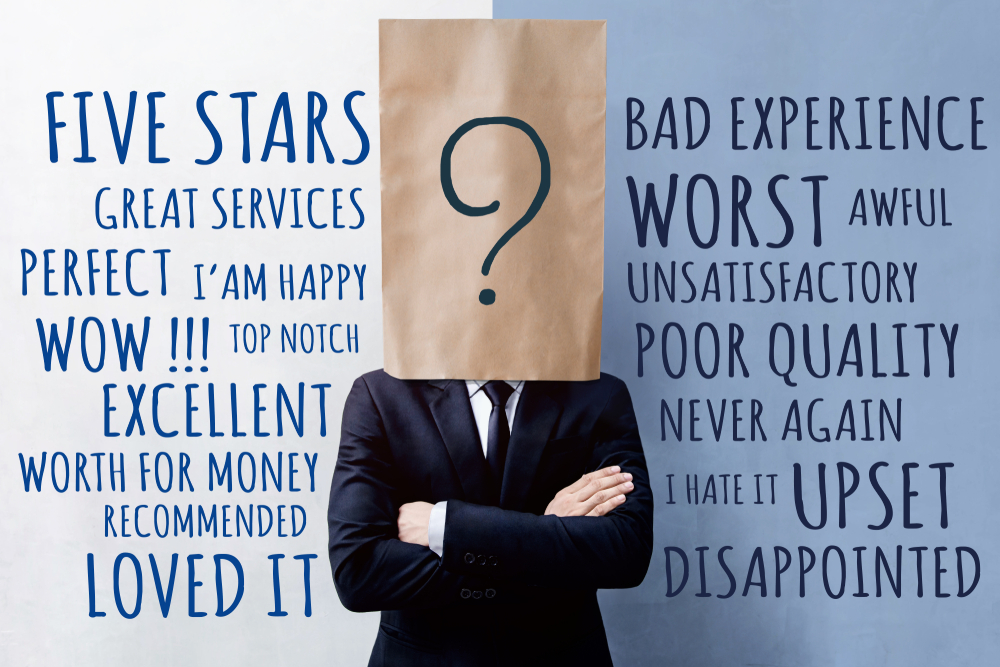 Are you affected by negative SEO from your competitors? Are your competitors building too many bad links about your business? Are you searching for an online reputation management company in Dubai that can hold your hand up in this scenario of the struggle for existence in the field of business?
Meridian IT Solutions, digital marketing agency in Dubai has a mission to help people and companies improve and protect their reputations online. Our aim is to deliver the services in a transparent, efficient and cost-effective manner. We build only high-quality reputations in an authentic and convincing way. We offer premium services that are mainly targeted to premium clients and businesses by considering the areas where online reputation is important.
Now let's make a quick tour on online reputation management
Nowadays the online reputation is very important for people as well as brands. An intentional or genuine negative comment on you or your brand is capable enough to pull you down from this highly competitive business environment. If you are aware of the power of such activities, it is sure that you might have already started your online reputation management process. But if not, this is the high time for you to start to stay in the race. For instance, nowadays people will think twice and google it many times before purchasing something. Before buying a service from a company, clients will perform research on that particular company and their services including the feedback from customers and critical analysis. Here online reputation management will take charge.
Know about online reputation management and how it works
In simple words, online reputation management is the act of reacting to the ratings, reviews as well as customer queries in different platforms and monitoring the results. There are various social networking platforms where the team can effectively use for online reputation management including Facebook, Twitter, Instagram and other search engine platforms such as Google. By doing so, the negative comments and feedbacks will get overshadowed by the activities that we do to improve your reputation.
The steps that we follow to boost the reputation of you and your company
The first and foremost thing is to choose the platform which widely used by your customers or clients. Because they are the most influential people for your business.
Review all existing references for you. After going through this, we will make sure to note the inappropriate reviews, spam, and all other negative comments.
Develop the best strategy to increase your positive comments and respond to the negative comments successfully by being proactive rather than reactive.
Creating effective, positive and innovative content on social media on a regular basis.
Understanding the motive of spammers which is very important. Because they will figure out new ways to invade and they may be frustrated consumers or ex-employee may decide to make things really difficult for you.
Why online reputation management is important?
80% of customers in Dubai depends on online references before coming to your company and avail the service. If you are actively taking care of your customer's opinion by giving it to the online reputation management company in Dubai such as Meridian IT Solutions, it will be useful for you in building trust and you can witness the flow potential customers to your company.
Also in the perspective of search engine optimization, you have the advantage of getting improvements in various sectors. Good and effective online reviews will help in boosting your website ranking in search engines.
brand visibility is another important thing today to survive in the area of business. People are continuously monitoring social networks and reviewing blogs, forums and depend on other sources before making the final decision. Through online reputation management, you can improve the positive comments about your brand which will be fuel for creating brand visibility.
Online reputation management is already started by many companies in Dubai. So upcoming days you are going to compete with someone who gained the extra advantage through ORM and which turns out to be next to impossible. So before getting the final wake up call it is highly recommended to string along with an online reputation management company in Dubai. Meridian IT Solutions will help you with this right after you become our valued client. Visit our website for more.