---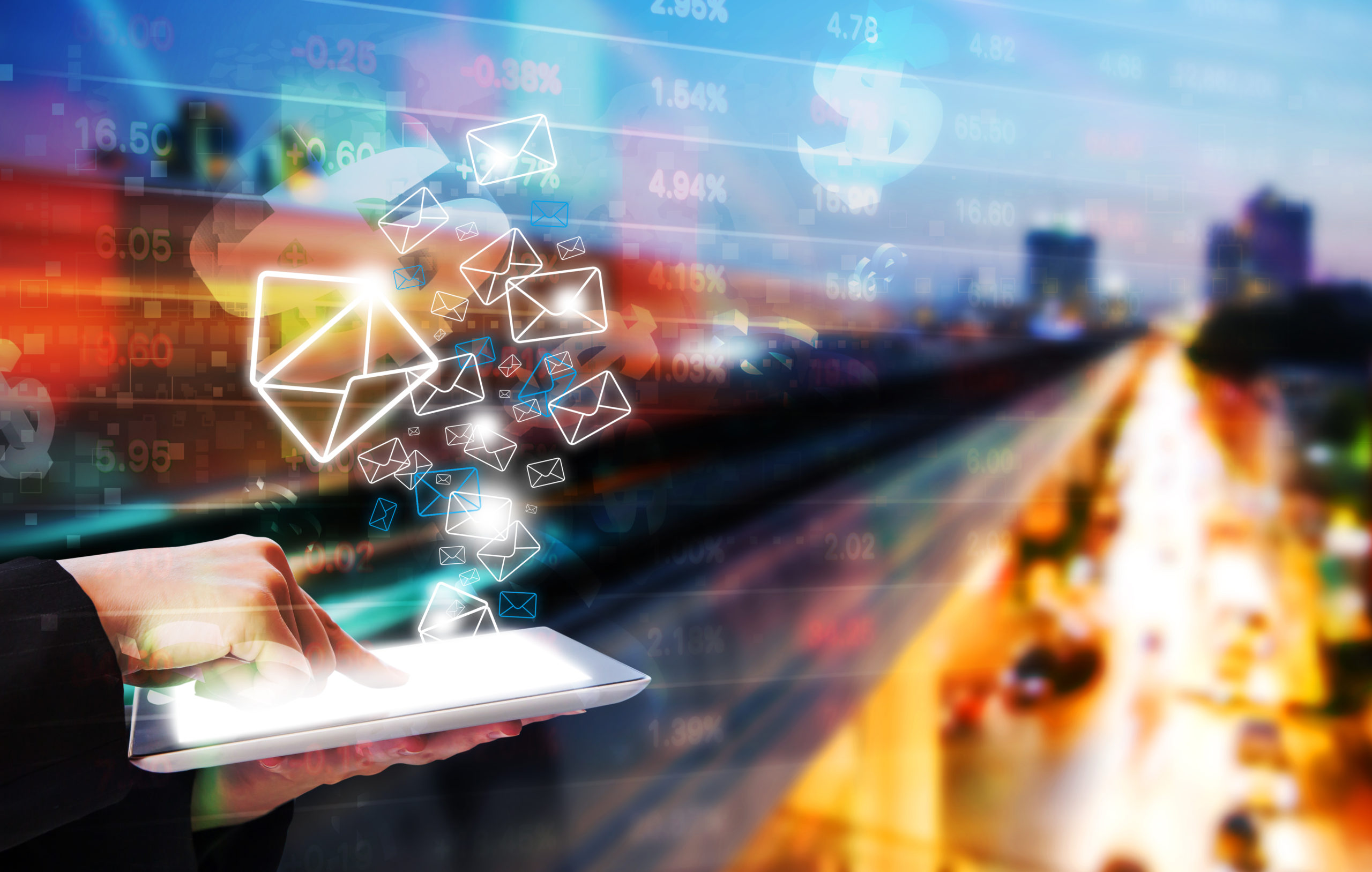 Meridian IT Solutions is one of the leading among professional email marketing companies and bulk email service providers in Dubai, & the most common query that our readers & our fellow companies ask is "how to drive more sales via Email marketing".
And, today in this read we'll reveal some of the trends that you can follow to make your email marketing more effective.
By following these trends you can also stand out among email marketing companies.
Let's get started.
2020 Trends in Email marketing for driving more sales –
Make your email design minimalist & catchy-
The reason why minimalist web design work is that the customer may receive a great number of brand emails on a daily basis & to stand out among them one should try to make the Email design very much minimal, catchy & to the point.
Other benefits of minimalist web designs are-
Less load time for the Emails.
The brand message will be conveyed in short & crisp words.
Highlights your message or offer over the Email image.
Creation of hyper-personalized automated campaigns-
This may sound new to you but here's a simple definition for that.
We know about the usual pattern of Email marketing & when it comes to hyper-personalization it's a combination of customer browsing behaviour and real-time data & thereby sending the most relevant emails to the customers.
According to stats, no of mobile users are predicted to reach 7.62 Billion in 2020. And, a well-optimized Email looks clean & crip in a smartphone this will help you to gain more customers.
This will more likely help you to gain more click-through rate via E-mails.
Making videos a part of your Email marketing will do wonders to your business. As we all know that the video content has gained immense popularity over the past years.
It's said that today 90% of people find videos helpful when making decisions on the products.
Video contents help you to pitch in your product more easily & helps the customers to understand better.
Integrating videos with your Emails can get better results in terms of business & also helps you to build brand authority among customers.
With brand stories in your Emails, you can create an emotional rapport with your customers. It's said that some stories are 22x more memorable than facts.
Common benefits of brand storytelling-
Hold customers' attention
The above listed are some of the tips that you can implement in making your Email marketing more effective.
And, will also help you stand out among the other email marketing companies in Dubai
And, if you're a person who's looking for professional email marketing companies in Dubai you know where to find us.
Visit us here– Meridian IT Solutions, P.O Box: 43937, Suite no: 203, Mustafawi Building, Bank Street, Bur Dubai, Dubai – UAE
Contact us – +971 55 340 0302
Mail us to- info@meridianuae.com or support@meridianuae.com