---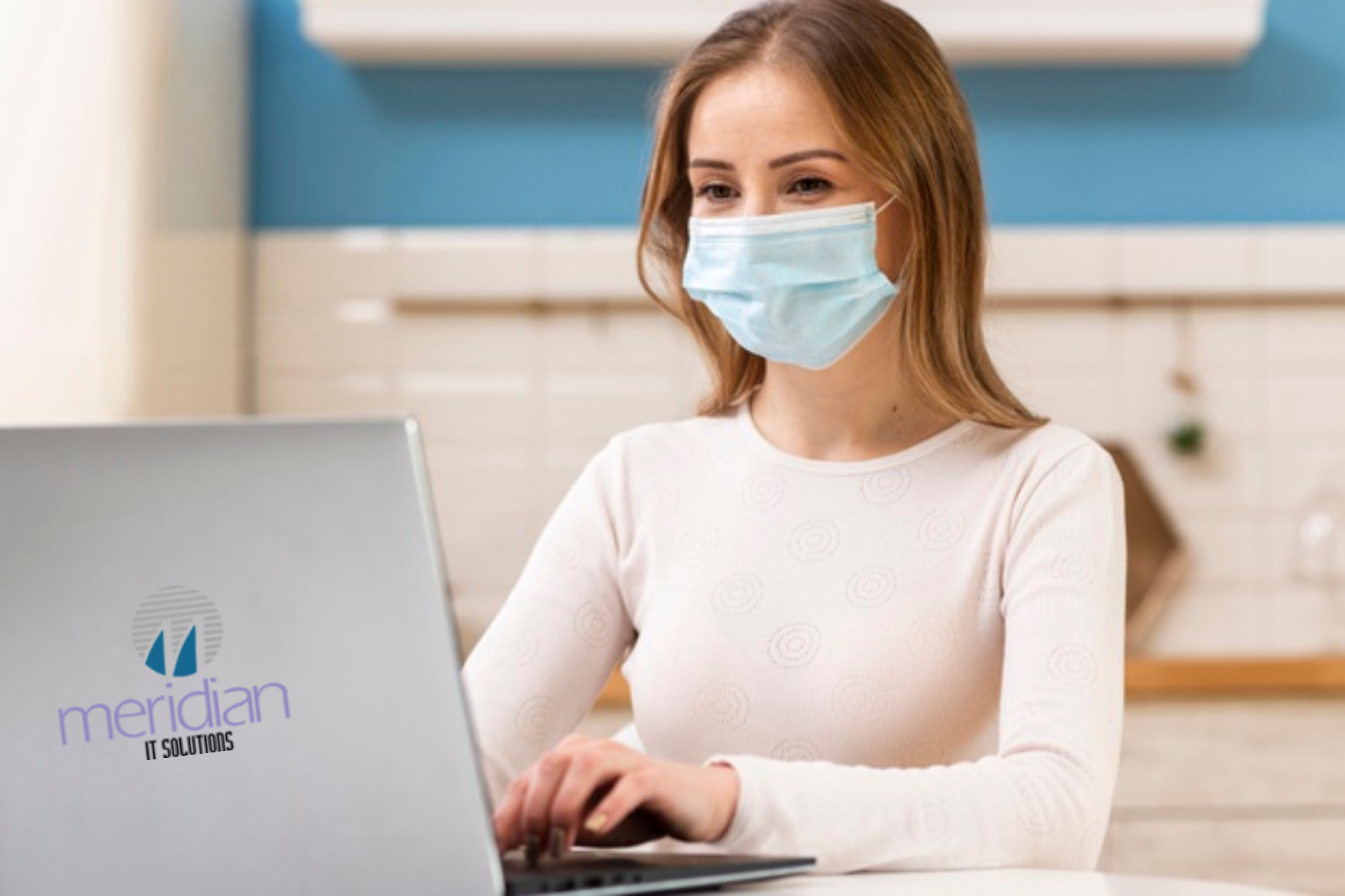 When each and every field in the world facing crisis due to COVID-19, this is the high time to think about what's next after COVID-19 in the business field. And studies says that the world will witness an unprecedented boom in the Digital Marketing sector.
Many people are speculating whether the COVID 19 crisis will have a similarly transformation effect on social attitudes, lifestyles, and the way people work and shop. Here best digital marketing agency in Dubai like Meridian IT Solutions make the best use of it.
Let's take a look on some points that we can depict right now
Ordering everyday purchases online is a practical alternative to venturing out and enduring long lines at busy supermarkets.
Non-essential goods and services can be purchased online, making this a very busy time for e-commerce companies.
The Internet can provide a source of entertainment, while others are not available.
The Internet, especially social media, is an increasingly useful tool for keeping in touch with friends and family who cannot be visited in person.
But how can digital marketing take advantage of this situation? Being the finest digital marketing agency in Dubai, Meridian come up with a master plan.
If there was ever a time for digital marketing to come to light, it is now. Meanwhile, with so many people online and for longer, the chances of seeing ads on social media or interacting with content marketing blogs are higher.
There are some obvious goals digital marketers can focus on, with many products in greatest demand right now.
Social networks, since this will be very important to maintain links
Websites with sports-related content, which will be popular in the absence of live sports.

We know the buyer's personality marketing specialists should consider the change, specifically in terms of their needs, which will be common to most people because almost everyone has to adopt roughly the same lifestyle. The key then is to market goods and services as the solution to this specific need.
This means that the importance of digital marketing, which is already crucial for small companies that have seen that traditional marketing generates increasingly weak returns on investment, will be even greater during and after the COVID 19 crisis.
As the world becomes increasingly digital, so will marketing. Digital marketing sector will be the saving grace for your business in near future. Visit our website for more and start to grow your business now.