---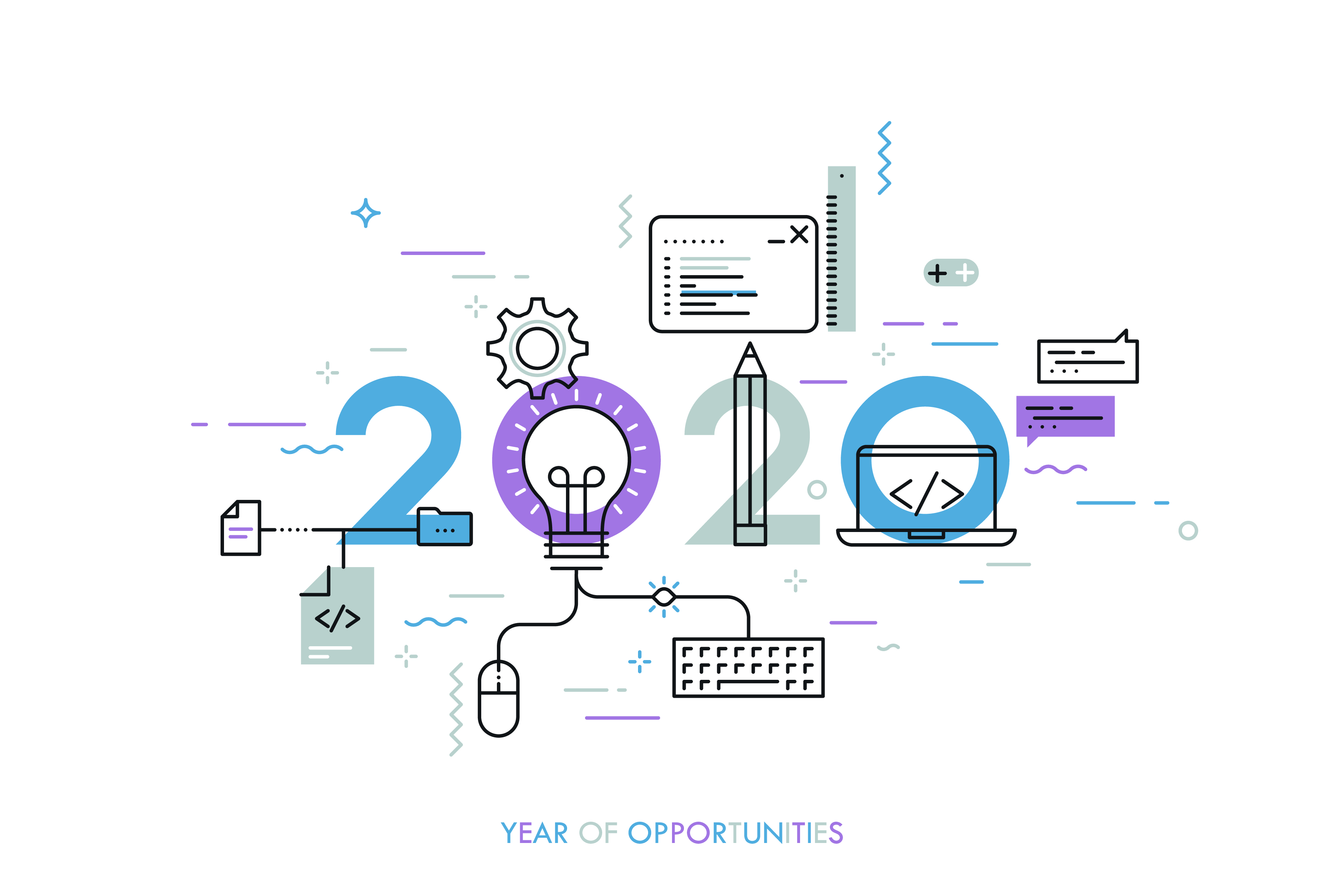 Its 2020 and a decade has passed since this article on the design trends for 2010 was written.
If you go through this article that was published 10 years ago, you will be astonished to see that elements like typography, oversized headers, and huge images, newspaper and magazine layout, etc used to engage users just 10 years ago.
The time indeed is fast changing and the preferences of users are driving the change.
Today, as we face the new dawn of 2020, the design trends that rule the website development industry has taken a new turn. If you are not aligned with these user expectations, your website could just go down the drain.
So, we urge you to check out these top 5 trends in E-commerce website design Dubai, so that you stay on the top design-wise. Here we go :
The best way to stand out in the crowd is through illustrations. Because illustrations have a personal touch of your own and they cannot be stolen. Who can paint the way you paint? No one can.
2019 saw a wide acceptance of the designs that had a certain geometric appeal to it.
The bald white head gave a futuristic look to AI and other designs. Similarly, sharp geometric cuts gave an aggressive feel, so the geometry is back in design with a twist.
In 2019 we saw some big words like Big data, Machine learning and so on. The very obsession of the world for data is hidden there. And nothing works like data served as visualizations. Visual infographics and similar visuals depicting data is a sure trend in 2020.
Have you ever tried Bruno Simon's website, then try it out now. Because nothing can engage you like a playful 3-D atmosphere. And Bruno Simons just took it to the next level. And people simply loved it. It is time to take a cue from that site and understand that nothing works like interactive 3-Ds.
Narratives that take the user on a scroll journey is the latest trend in the design arena. The airpod site above is the very evidence of this trend. So scroll your way into fame.
All this and much more awaits designers and web developers in 2020. Meridian, web development company Dubai specializes in creating engaging websites that tell the story of your success through interactive designs. It is time to grow your business with our expert team.