---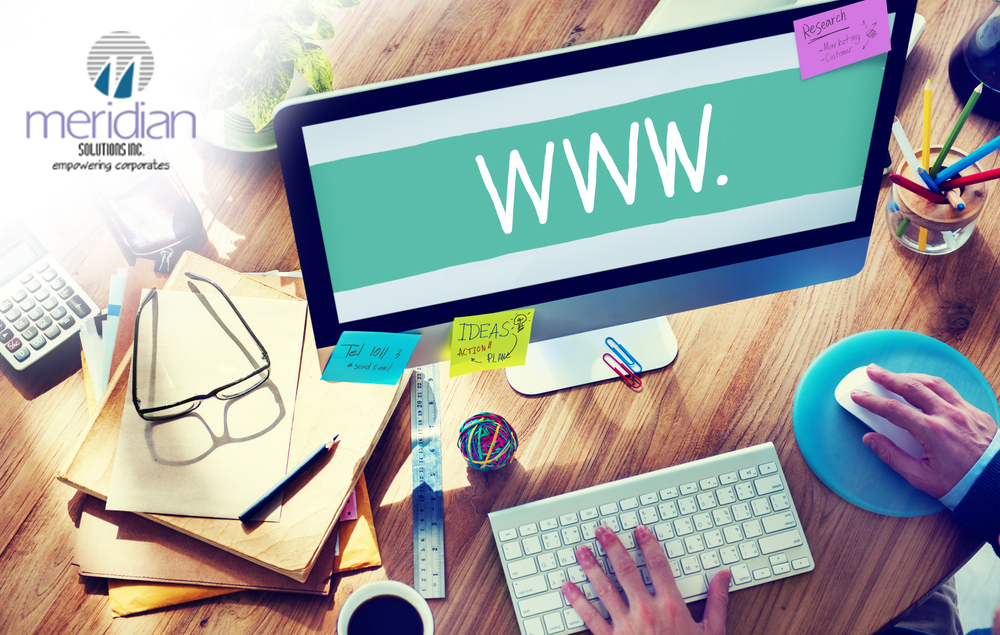 The argument for a website in today's world is very strong. Meridian IT Solutions – Website Design Company In Dubai, Through our expertise in development, innovation, and technology, We are positioned to provide comprehensive and scalable digital solutions.
We all know that new trends in website design emerge every year. Almost all of the companies surveyed said they would have a website.
Importance Of Having A Website!
If your business has a website it is easier for customers to find your business. Today, customers are constantly searching through computers, tablets, and smartphones.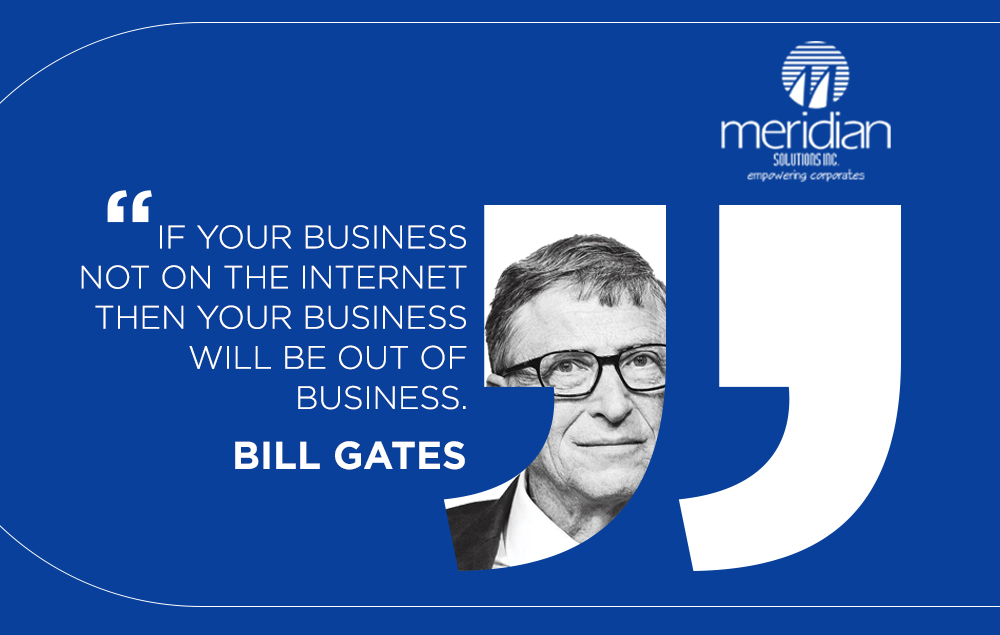 A website allows them to find your business and get more information about your business and its offerings anytime, anywhere. Website design Companies are constantly changing Designs and getting creative, Our designers are parallel to the technology.
The current trend in design is not limited to goal orientation, but many new factors are also taken into account, such as dynamic scrolling, custom graphics, color trends, focus on UX / UI, etc.
It's safe to say that website design companies are an integral part of doing business these days. Even the slightest web design mistake can ruin your customer experience.
A great website Design adds credibility to your business and makes your business seem effectively established.
Most of the customers who visit your website are not professional HTML coders, so they may need to simplify things a little. Experienced web developers can create a website design that attracts visitors and stimulates action.
Having a website is much better than not having it at all. You can at least benefit from it.
Website Design Companies and Web developers need to stay abreast of the latest developments and trends as this is one of the most important aspects of business success.
Recent studies suggest that The world of e-commerce will become even more competitive in 2021. To stand out from your competitors, it is of the utmost importance that you start your e-commerce website asap.
That is 2021 promises to be an important year for online shopping as consumers will continue to view e-commerce platforms as their primary shopping platform even after the pandemic no longer dictates our actions.
Take advantage of this trend and stay competitive in the new year. Flexible shipping options will attract and keep loyal customers in this time frame. The truth is, people have gotten smart these days. They think 10 times before making a business decision
Also, SEO is important for any business doing online, but many don't realize that search engine optimization needs to be built into the website design process.
Your website is the center of your digital marketing world and the content of your website elsewhere on the web should appeal to both potential customers and search engines.
An SEO-friendly website Design allows a search engine to crawl and read pages on the website. The first step in making sure your content is easily crawled and understood by a search engine is the first step in ensuring your visibility on the search engine's search results pages.
However, recent trends in the market continually affect the website development process. These trends offer developers more dynamic and practical ways to design and build websites.
So if you want your startup to become famous and customers can easily find it on Google, then you have a website. The decision will benefit you significantly in the long run.
When you have a shortlist of potential website design companies, follow these steps for successful participation.
Visit the websites of potential agencies.
Check out some of the websites they have created.
Call them to talk about your project and set up a meeting.
Are you interested in working with Meridian IT Solutions Website Design Company In Dubai? Send us your requirements and our sales team will get back to you with a free quote.
People will most certainly judge your website by its design and Our great Website Designs can help you to improve sales numbers.
Don't hesitate to contact us!
Mob: +971 4 386 9895
info@meridianuae.com
support@meridianuae.com