---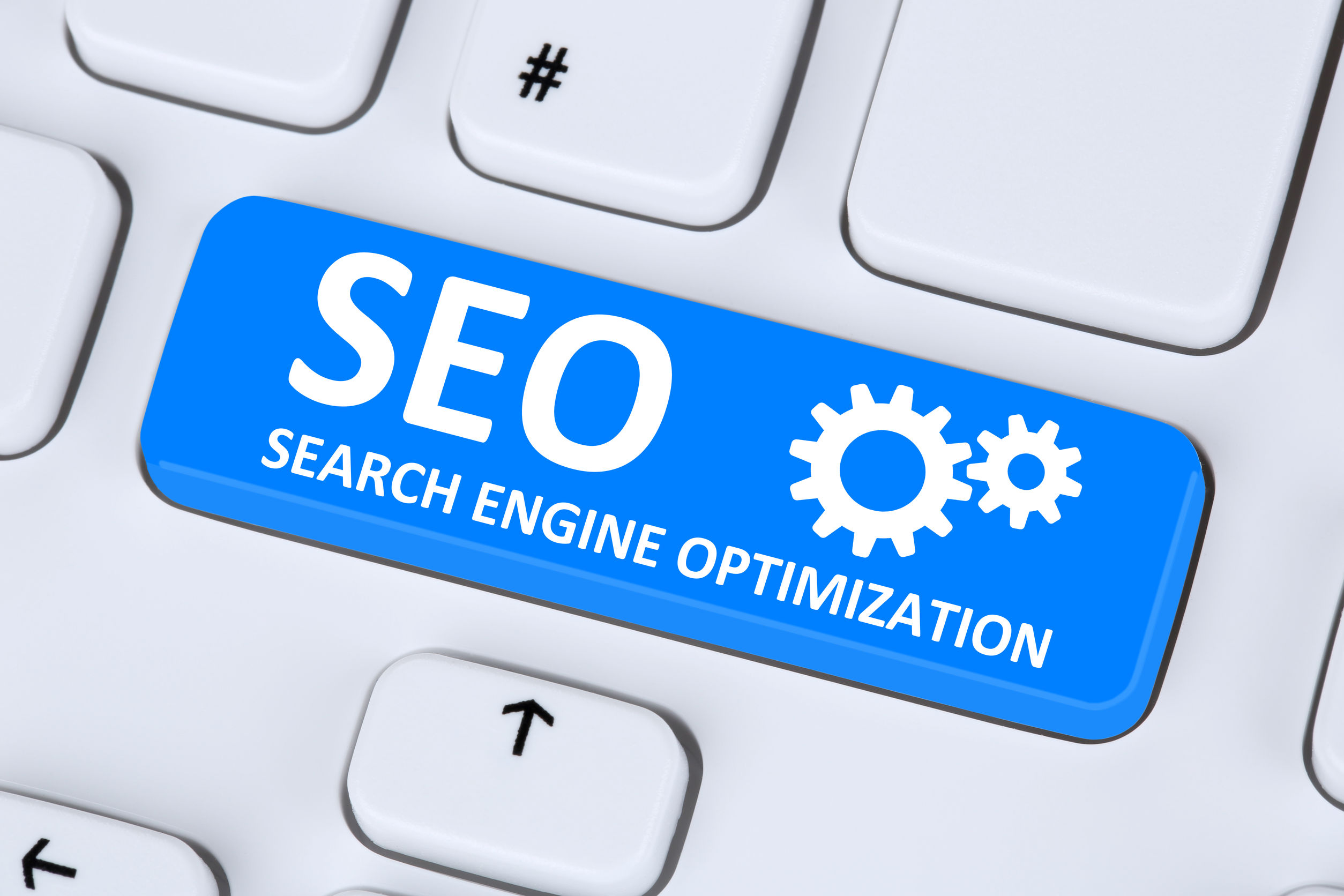 The competitive business world demands only the best to survive! If you want your business to become the best in the market you need to you should get to rank your website on top of the search engines. Search engine optimization is marketing on the web, with efforts, outcomes, metrics that matter and competition. Meridian UAE is the company which provides organic SEO services in Dubai that helps you win more customers by getting them found first in Google search. We now manage search engine optimization for many companies, everyone from fast growth start-ups to world leading brands.
Get more traffic, leads and sales with Search Engine Optimisation techniques on your website! 75% of Internet users have the intention of making a purchase when using search engines. But at times a glance is all it takes for a browser to become a buyer. SEO has the power to turn your business around.
As the best SEO agency in Dubai, we comprise a team of dedicated professionals with more than decades of SEO experience. Our team of SEO experts are passionate about making your business grow by giving you top visibility on the search engine results pages.
As your SEO partner we'll do what it takes to foster business growth – not just growth in rankings & traffic, but growth in leads & sales as well! We guarantee we'll use only 100% handcrafted organic SEO techniques & the search engine specialists managing your campaign will be in-house.
Through our enterprise SEO services in Dubai, we at Meridian UAE focus on building a comprehensive SEO strategy for your enterprise-level website. So hurry up and get going. For more details contact us today!