---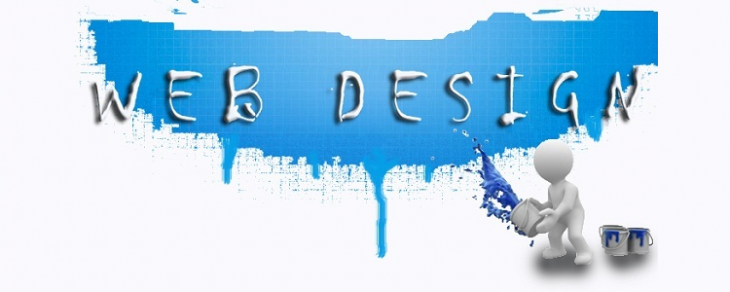 Now that every business is going digital even going to a restaurant needs a visit to its website first. Meridian UAE is one of the best website design company in Dubai designing unique websites for all types of businesses in the Middle East.
The younger generation is cyber obsessed what with online shopping & other useful services & information they are getting on the net.
It's all about catching the attention of a user in a short span of time like you just have 3 seconds to either get them engaged or lose them forever to your competitor.
A website is the first interaction between the user and the company & it needs to be attractively designed to get maximum attention as possible.
Your chances of converting a visitor to your website to a potential client rely greatly on whether or not your website is attractive, easily navigated, and of course updated with current information.
Even if your website contains all the information needed if it looks hideous it'll scare people away. Our web designers choose clean lines and colors that will help draw the reader's attention to the most important parts of your site.
Functionality and attractiveness go hand in hand in our websites.
Nowadays websites look different than they did ten years ago. If you have a website which looks outdated then it is time to revamp it and go in for an awesome design. For more details on designing your website get in touch with us.