---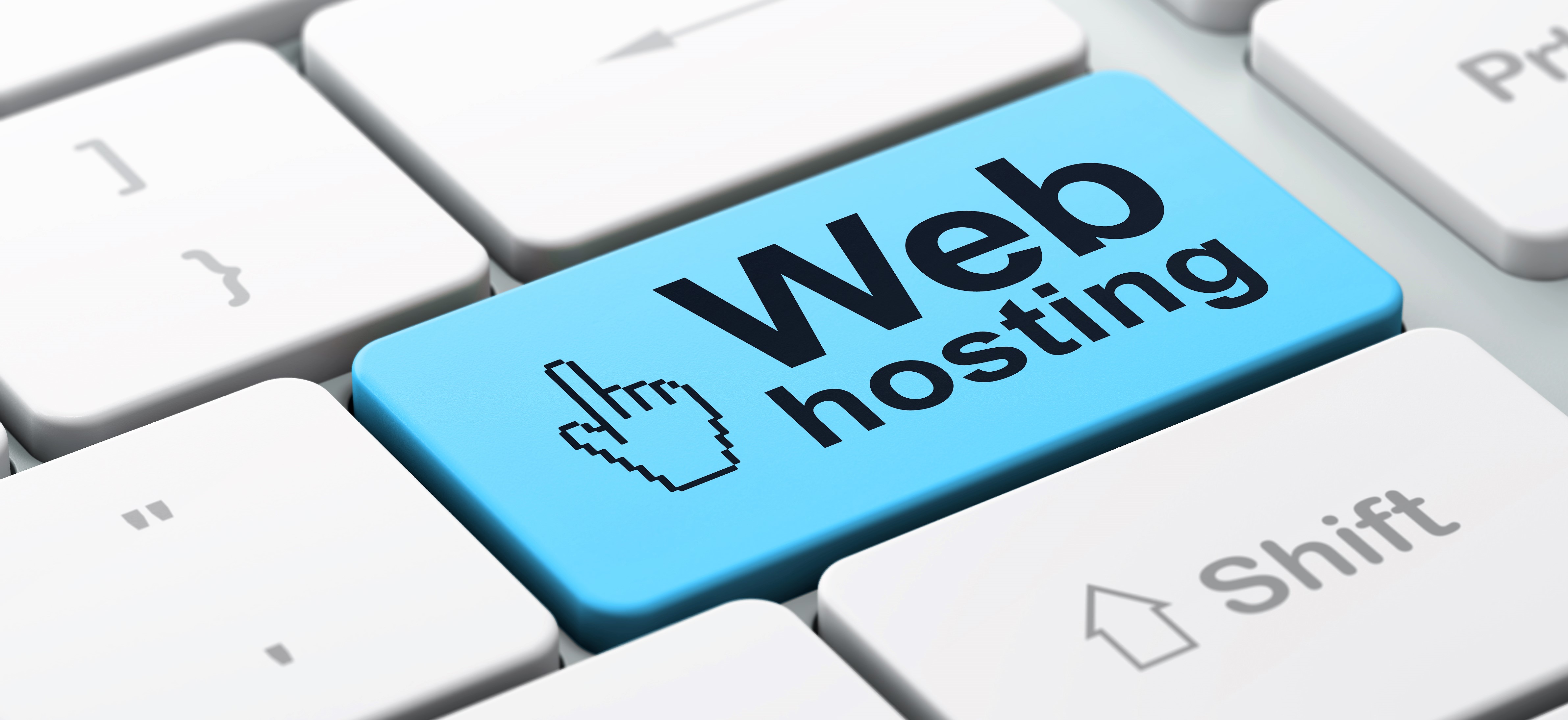 In the business world of today, the success of a business depends on the success of its online presence.
Meridian – Web Hosting Company In Dubai, Take care of all the technicalities of keeping a website up and running while the business owner can focus on fine-tuning how the website will look and function.
Web hosting forms the mainstay of a business that is dependent mainly on its online store.
Many hardware and networking companies in UAE provide web hosting services but it is always better to select a Web Hosting Company In Dubai very carefully as not every one of them provides a quality service.
With poor web hosting, you stand to lose possible clients and customers during peak business hours.
So what is Web hosting?
Websites are made up of files and a hosting service stores them so that they can be viewed online. The files are uploaded onto a server and the company that owns the server then points the web address to the files.
Availing services of Web Hosting Company In Dubai can also help you solve your IT-related problems.
The hosting company will provide hosting space, Local Support,99.8 % Uptime, Managed Web and Email Hosting space, FTP Support, Windows or Linux Hosting, Plesk or Cpanel Control panel, Customized Web Space, Customized Email Space, BEmail Control Panel, POP3 Support, Email Auto Responder, IMAP Support, Hosting Control Panel ASP or PHP Scripting Support, MS Access & MSSQL or MySQL Database Support, etc.
The best Web Hosting Company In Dubai support team will always be on your side for guiding you or solving queries.